About
The I T00 AM Critical Makers Lab (CML), a program of the Critical Media Project (CMP), offers an extended learning and enrichment opportunity for 8-11th grade students from South LA schools. The lab is organized around questions related to identity and representation, asking students to reflect on who they are and how they can represent themselves, their community, their story through several media making projects.
Learn critical and creative tools to tell personal media stories
Explore and develop ways to understand and make sense of identity in times of transition and displacement
Fine-tune critical media literacy, specifically around representations of race, gender, and socio economic class
Collaborate, dialogue, and develop community and belonging through storytelling and media creation with peers
Curate a portfolio of work to share personal voice through storytelling and media projects
Module 1: Identity

Core Questions: Who am I? What am I? When am I? How am I defined by others, by demographic categories? Maker Project: Identity poem & self-portrait collage
Module 2: Place

Core Questions: Where am I? Where am I from? How does my home, neighborhood, city, state, nation define me?Maker Project: Story map
Module 3: Belonging

Core Questions: What am I a part of? How am I part of a community? How do I belong? How am I included/excluded? Maker Project: Audio interview & Documentation Video: In addition to the Maker Project, students will film a short video self-reflecting on the projects, process, and what they have learned so far.
Module 4: Visibility

Core Questions: How am I seen and represented? What parts of me are visible in traditional and nontraditional (alternative) media? Maker Project: Visual argument
Module 5: Stereotypes

Core Questions: What am I not? How am I stereotyped and how do I respond to these stereotypes? How do I advance my own truth and representation? Maker Project: Challenging stereotypes video
Module 6: Advocacy

Core Questions: What is my WHY? What matters to me? What can I change in the/my world? Maker Project: Final project Final Showcase.
CMP Mentors
Yuki Liang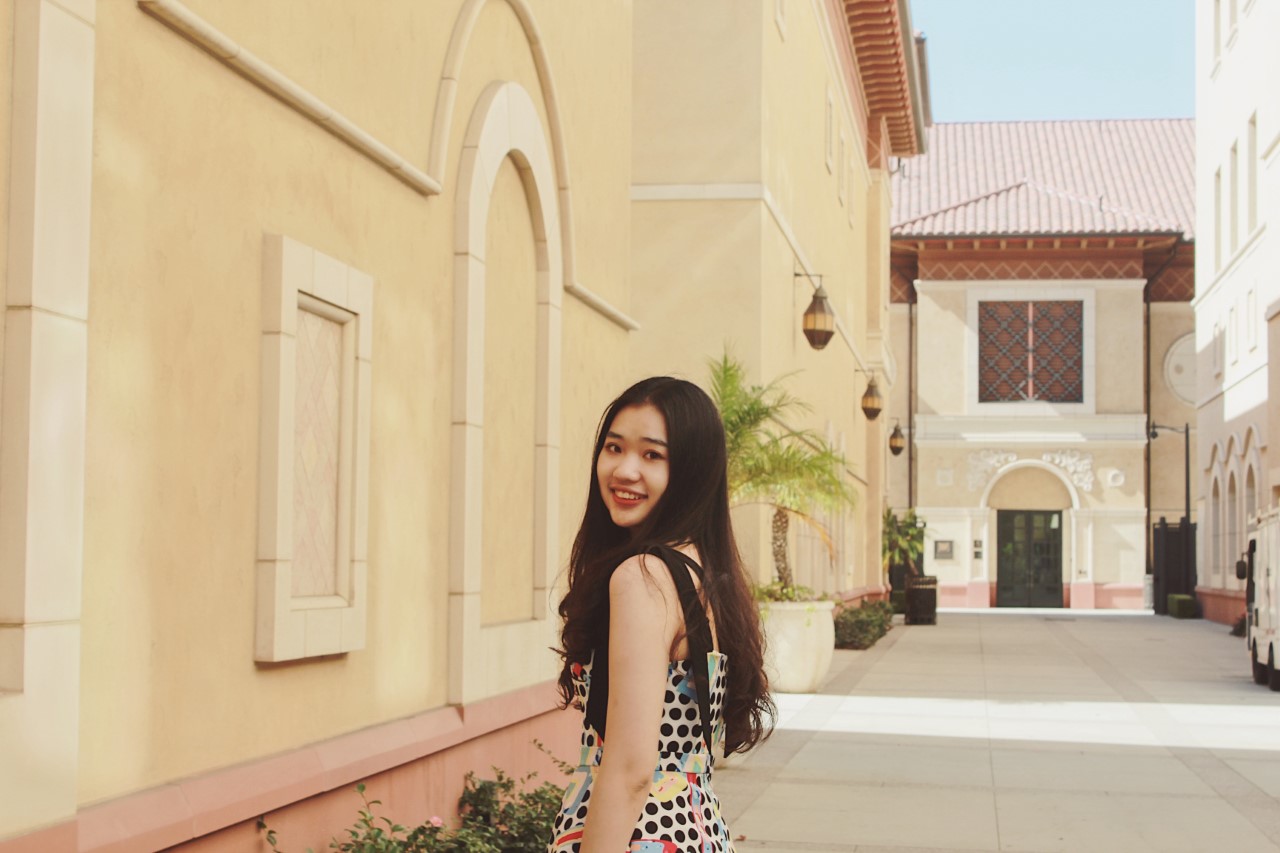 Yuki Liang is a junior at the University of Southern California, where she is studying journalism and political economy. She is also pursuing a screenwriting minor at the USC School of Cinematic Arts. Yuki is from China, and she wants to be a journalist who inspires people and gives voice to the unheard. She hopes to raise awareness of the critical social, economic, and ecological issues facing people around the world through her work. In her free time, she loves reading novels, watching movies, and listening to music.
Jenny Ha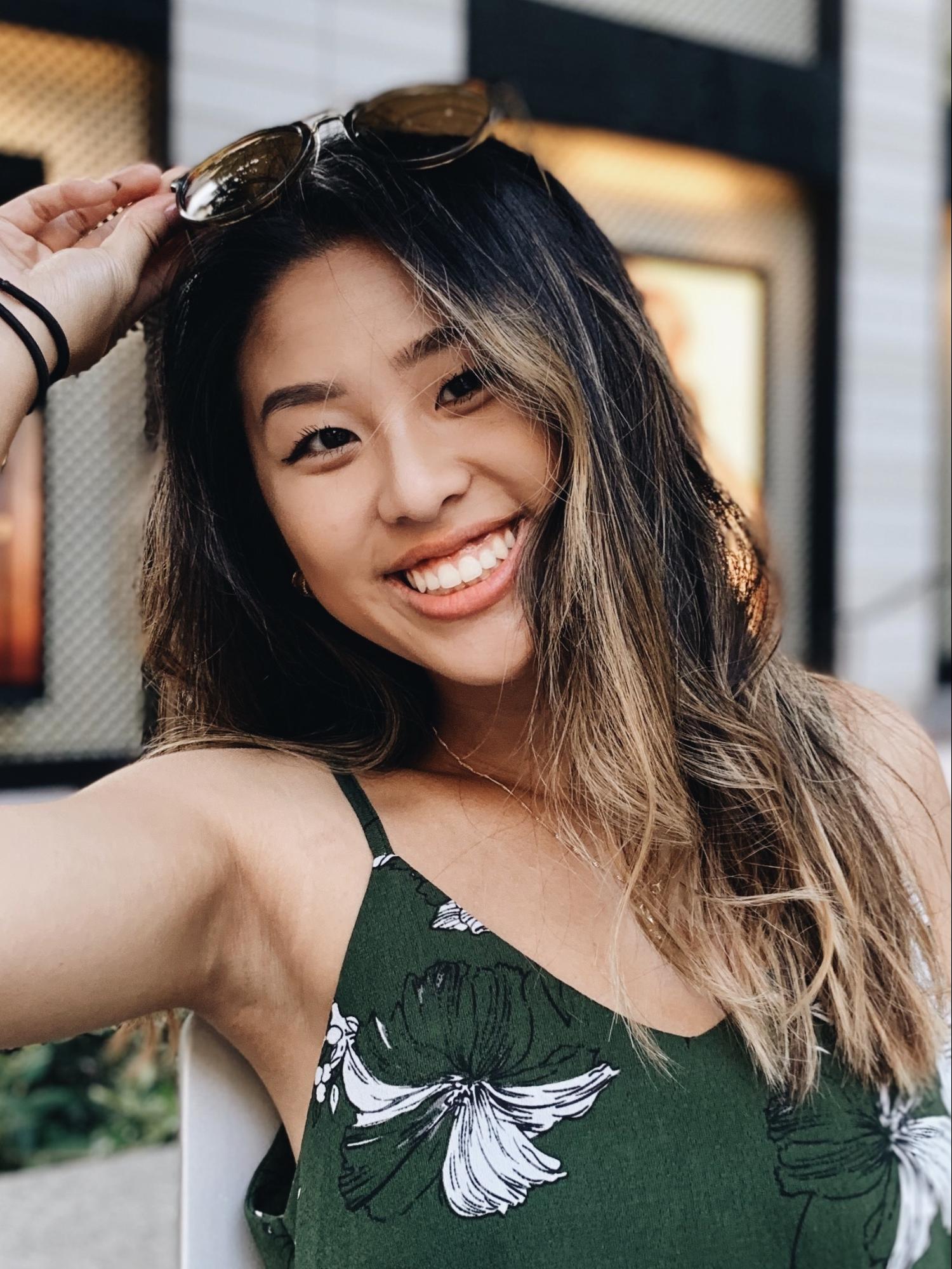 Jenny Ha is a junior at the University of Southern California majoring in Sociology with minors in Consumer Behavior and Justice, Voice, and Advocacy. After enduring the impacts of an underfunded education system at an under-resourced Title I school, she became an advocate for racial and educational equity. She continues her passion for social change through the Critical Media Project and the Norman Topping Student Aid Fund Governing Board at USC.
Jessie Faltinsky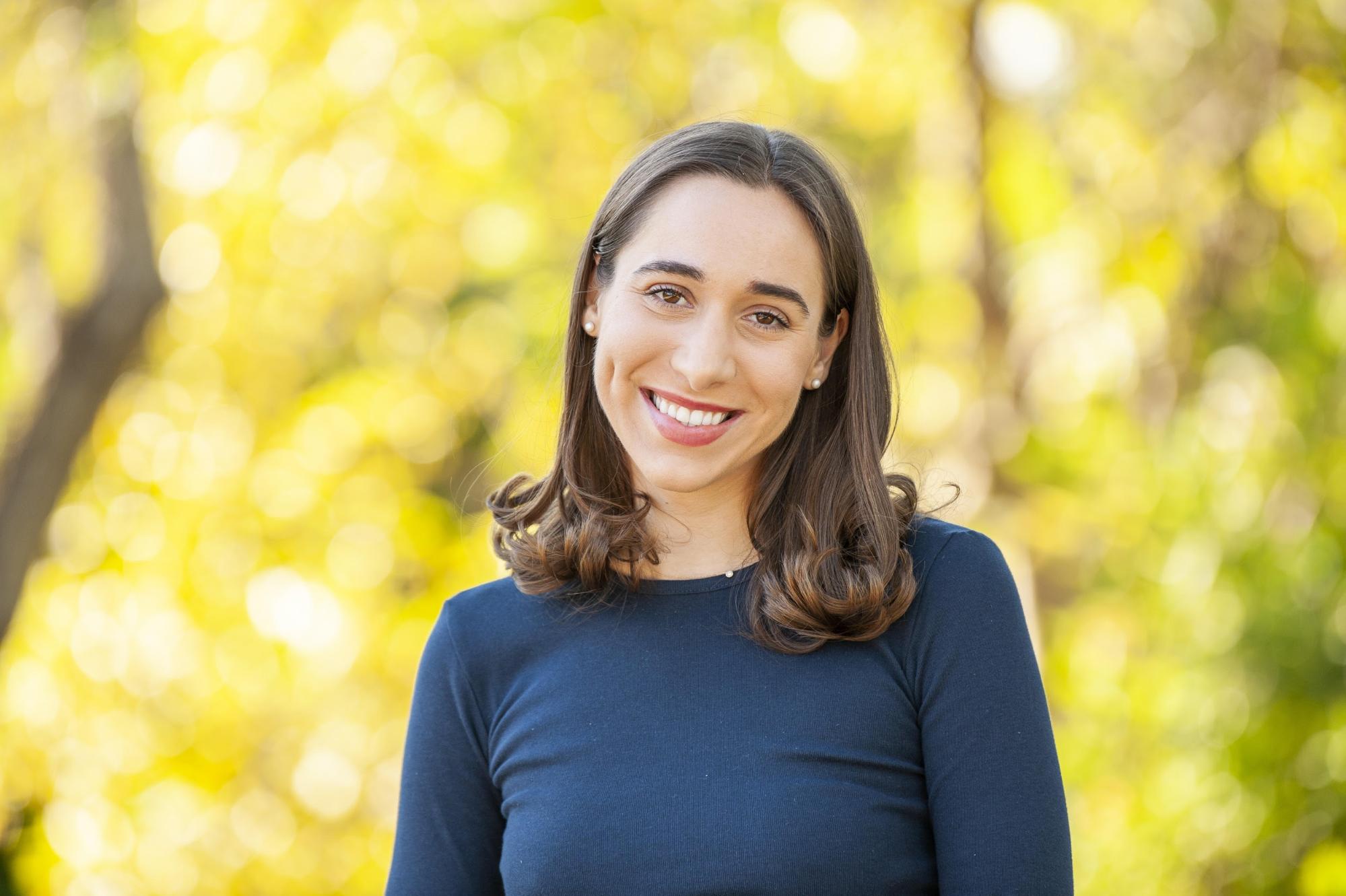 Jessie is a senior from San Diego studying Communication and Consumer Behavior. At USC, she is involved in several groups, like CMP, that have allowed her to hone her passion for enhancing the youth and female voice via education. Jessie is currently working on a senior thesis that centers on developing more empowering and equitable spaces for (pleasure-based) sex education, drawing from the voices and experiences of young women. In her free time, she loves hanging out with her chickens, attending flea markets, and has recently gotten into aquascaping during quarantine.
Jillian Russell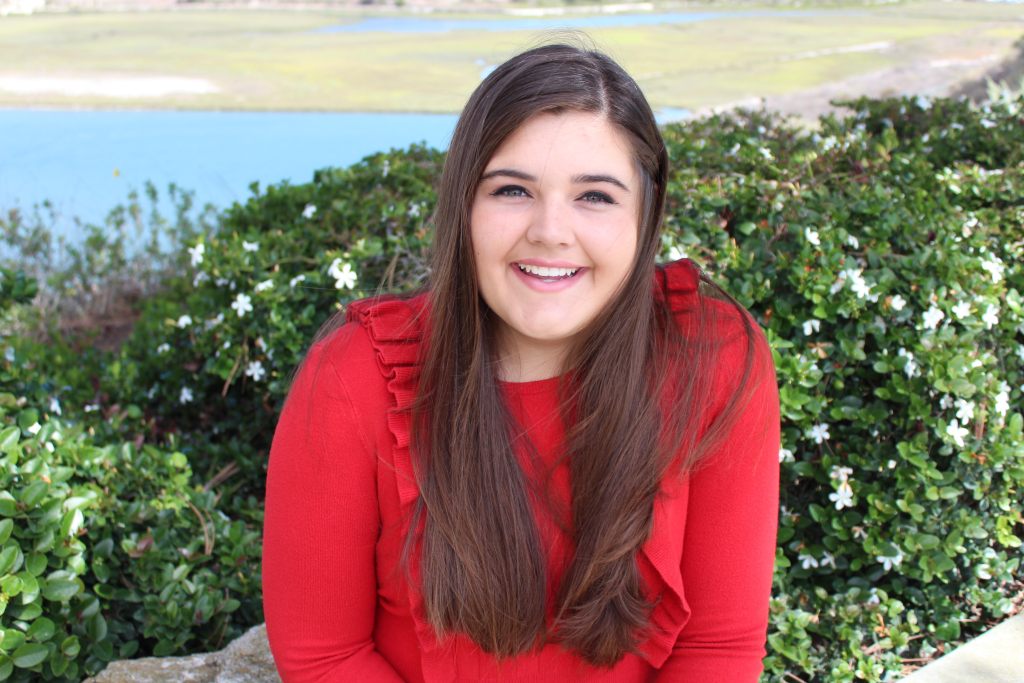 Jillian Russell is a junior at the University of Southern California where she majors in Journalism and minors in Screenwriting, exploring her passion for arts and entertainment. She wants to use her voice as a writer to cover inclusive and authentic stories that bring hope and empowerment into people's lives. She also works as an editor for USC's Annenberg Media, co-hosts USC's Trojan Vision, and collaborates with other women filmmakers in USC's Women of Cinematic Arts.
Faith Dearborn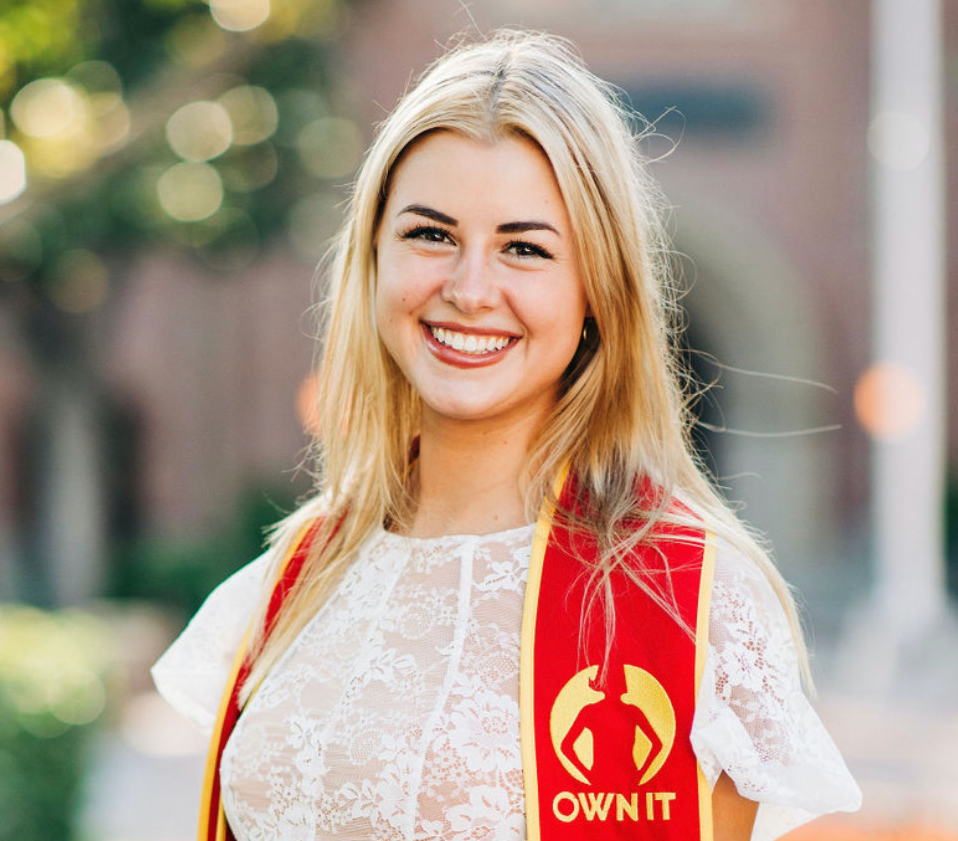 Faith Dearborn is a graduate student at the University of Southern California pursuing a Master of Arts in Visual Anthropology. She is currently producing her thesis film on femininity and digital cultures. Faith graduated Magna Cum Laude from USC with degrees in Political Science and Gender Studies and a minor in Cinematic Arts. She hopes to pursue a career in social impact filmmaking.
Meher Qazilbash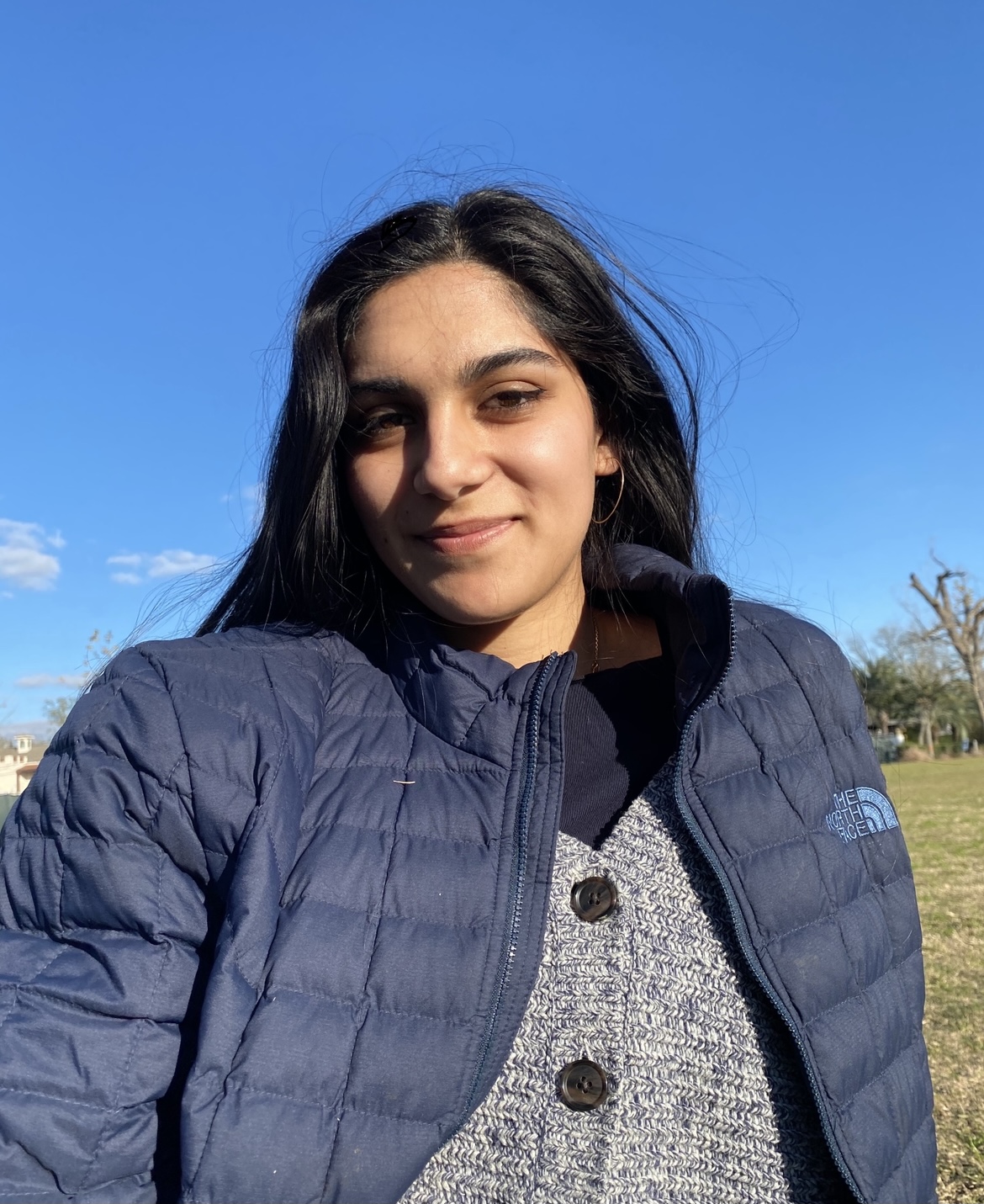 Meher is a Communications and Media Studies undergraduate student at University of Southern California.